This is a hardcore Minecraft server group with 3 servers. Combinated of difficulty and game playing.

Stardust Memory: Infinite
This server aim to realize a realistic world in Minecraft.
Terra Firma Craft & GregTech: Community Edition, douzo.
At the same time, we use crafttweaker to combine of IE, AR and Rockhounding.
It can not only explore on earth, but also set up bases in space.
We chose a more realistic NuclearCraft: Overhauled, coupled with the extended mod, to let you experience nuclear physics in Minecraft.
---

EarthCivils
Earth Online Server
We use 1/500 map(86016*43008). When you start, the spawnpoint is random.
There is many vehicles in server, enjoy intercontinental travel!
You can build your own town with Civs.
Slimefun4 and its addons is available in server, you alse can launch Moon and Asteroid belt.

---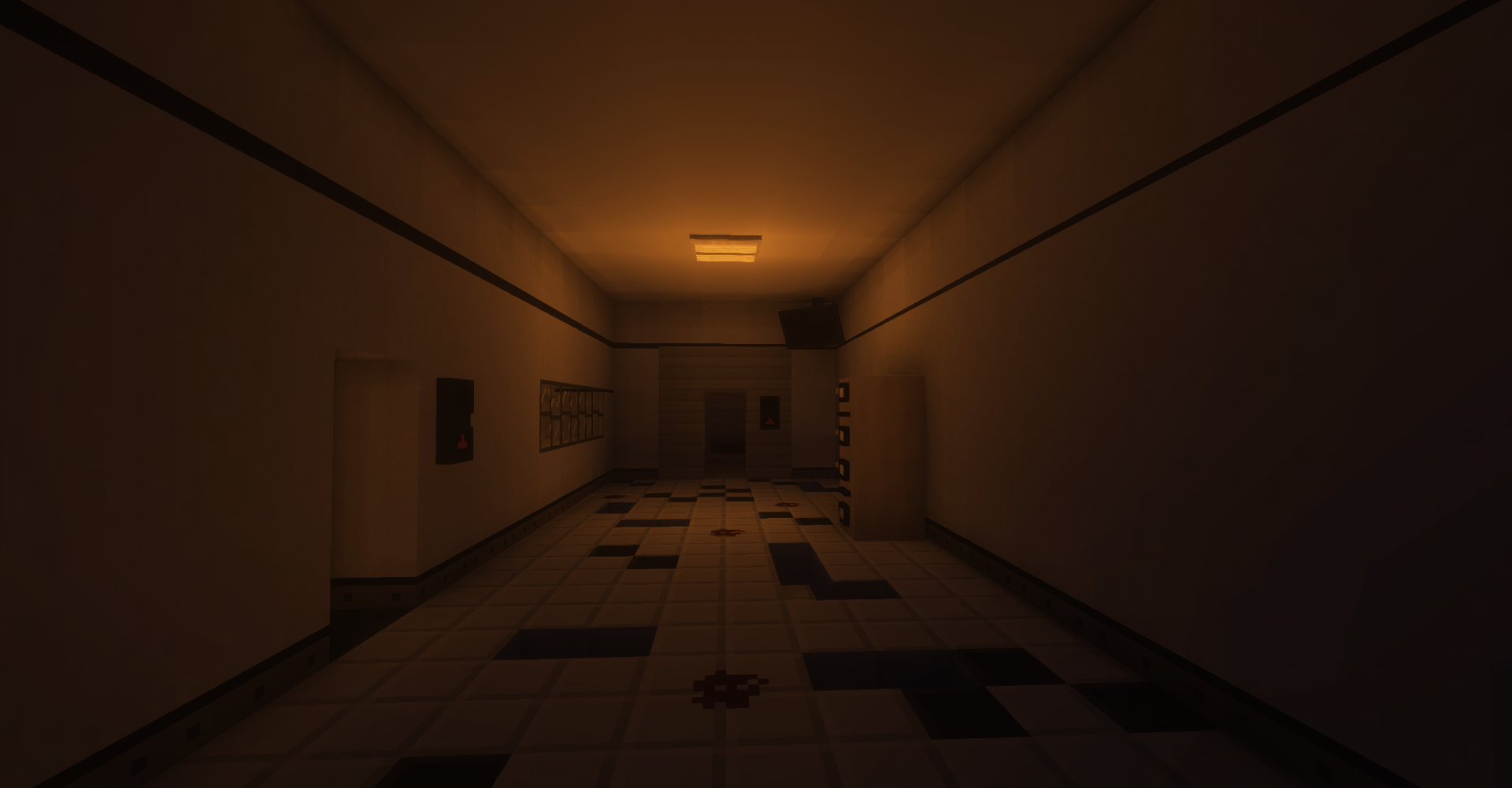 Escape From Shimokita
Apocalyptic adventure RPG server
It is WIP.
Minecraft Servers
Minecraft server list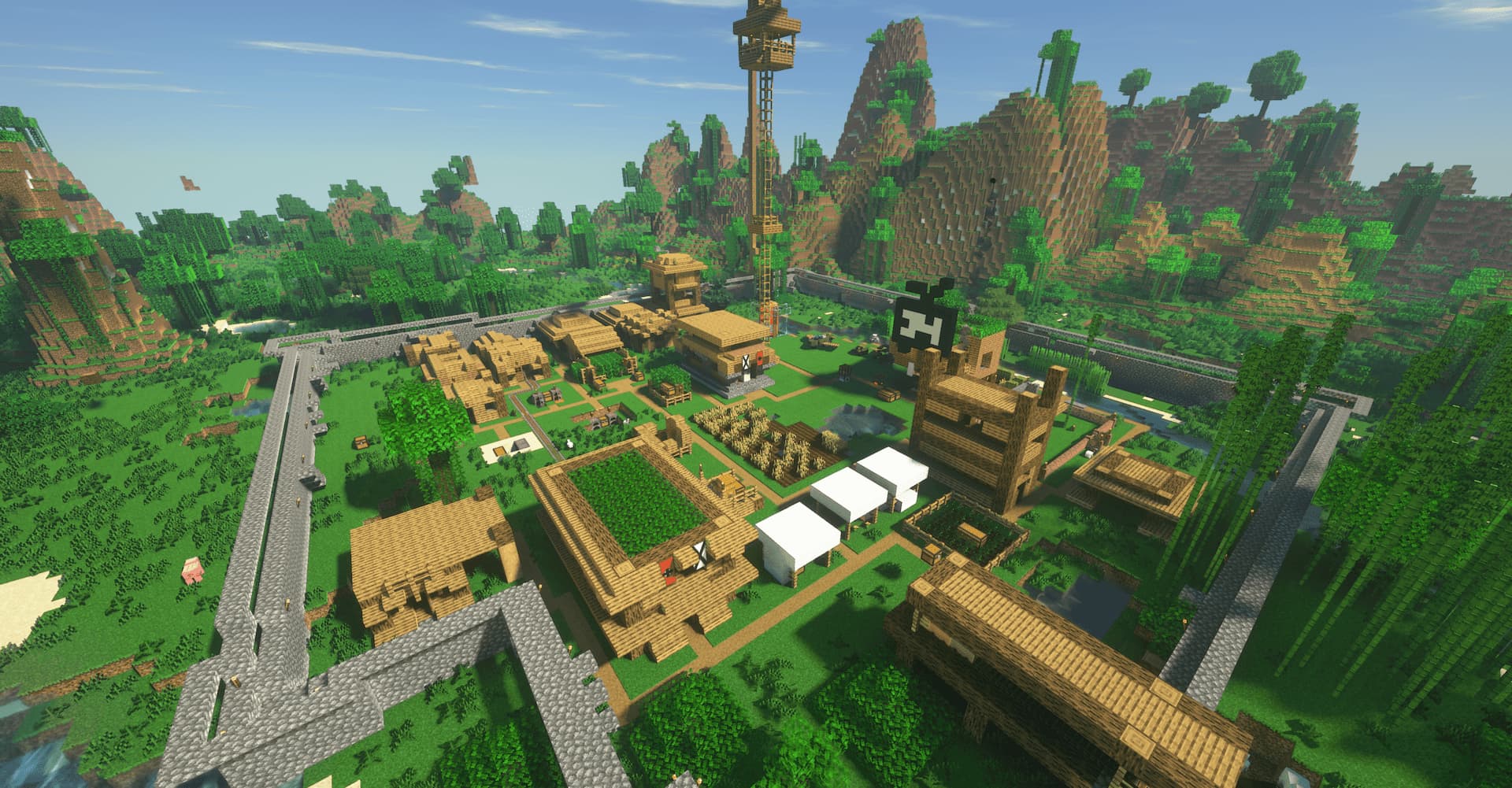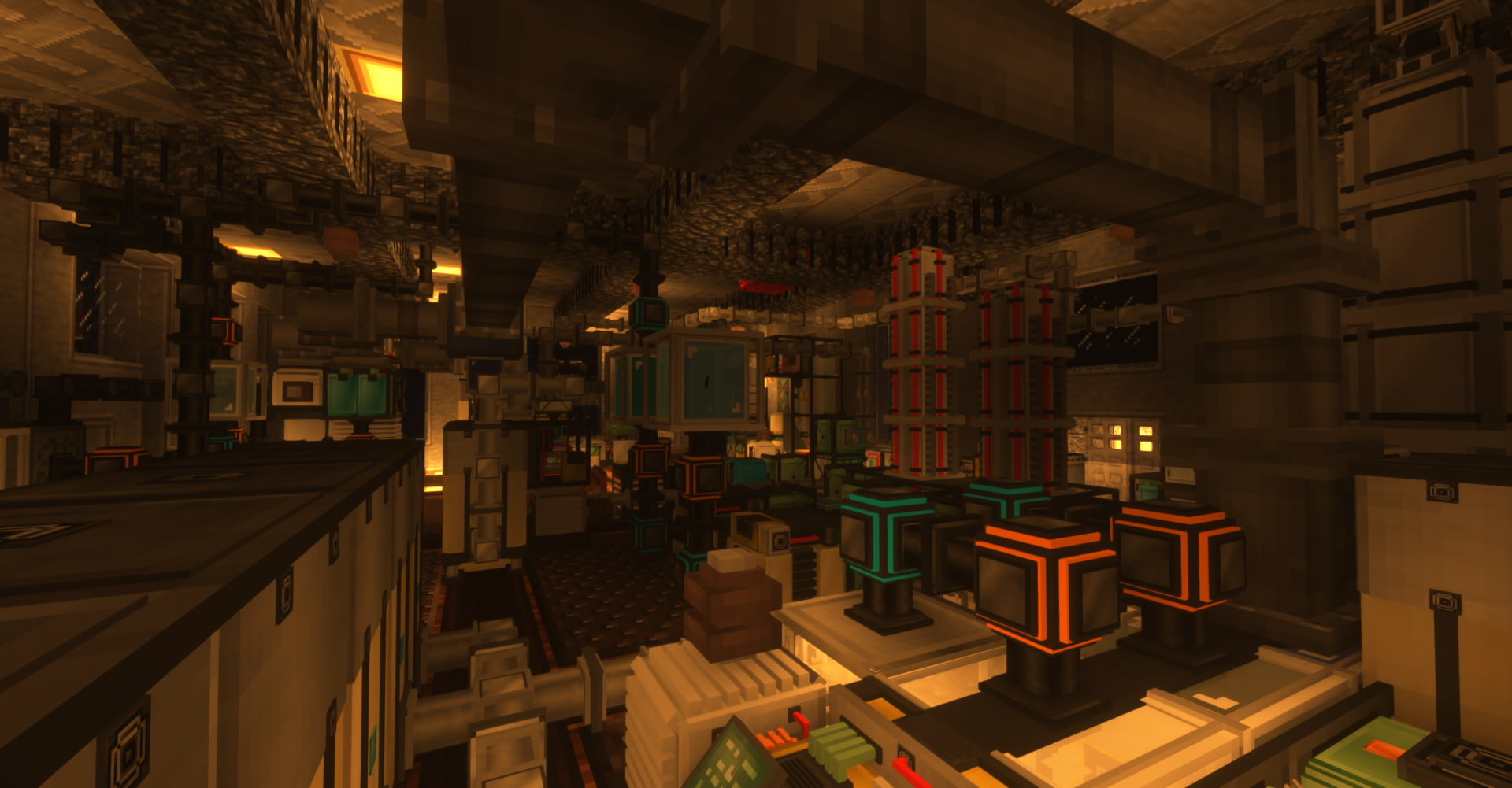 Hardcore technical server